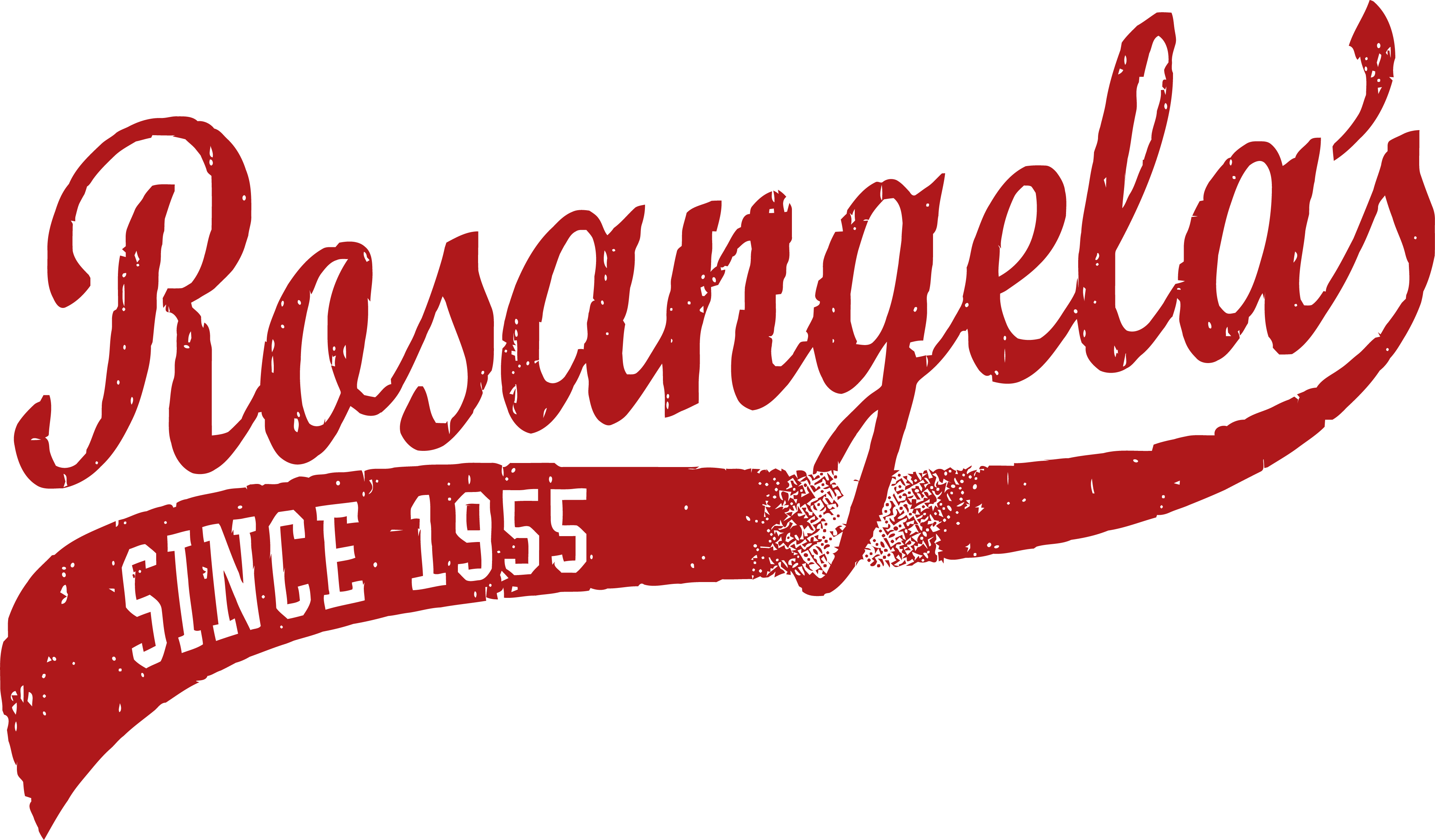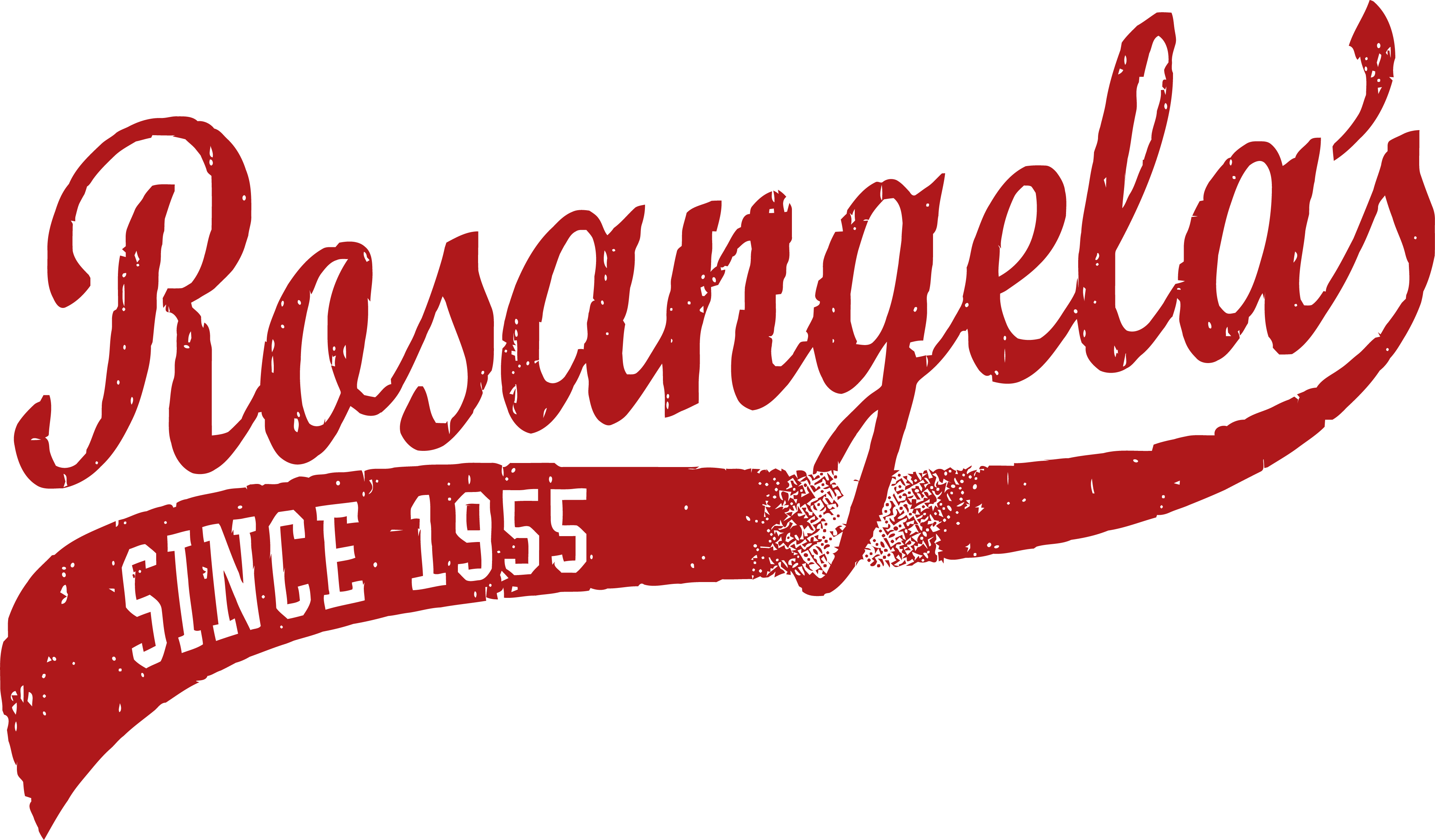 Craving for a slice of the best pizza in Chicago? Look no further than Rosangela's Pizza! Our family-owned pizzeria has been serving up delicious pies since 1955 and we're not slowing down anytime soon. Made with fresh, daily-made dough and locally sourced sausage and veggies, our thin-crust pizzas are simply unbeatable. And if you're not in the mood for pizza, we've got you covered with our mouth-watering pastas, soups, salads, and oven-toasted sandwiches. Don't feel like dining in? No problem! We offer delivery and take-out options so you can enjoy our food from the comfort of your own home. And if you're looking for a place to hang out, we've got a newly remodeled dining room and a fully stocked bar. So why wait? Call us now at 708-422-2041 to place your order!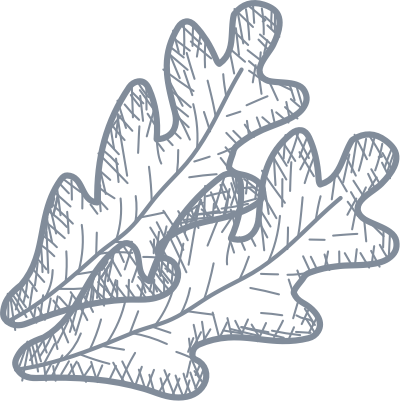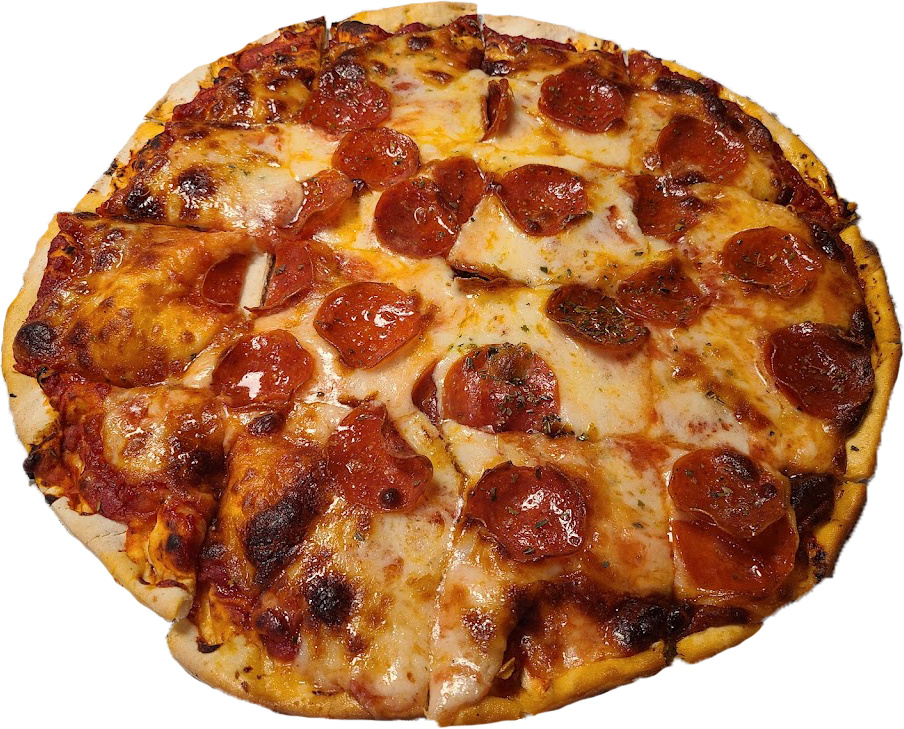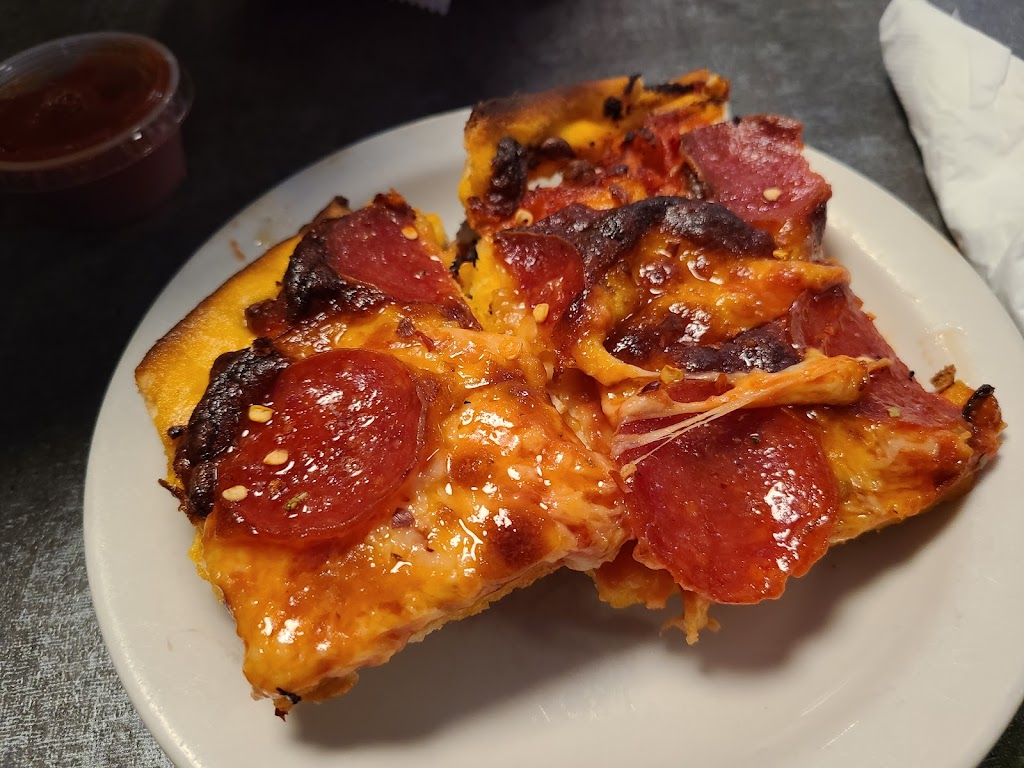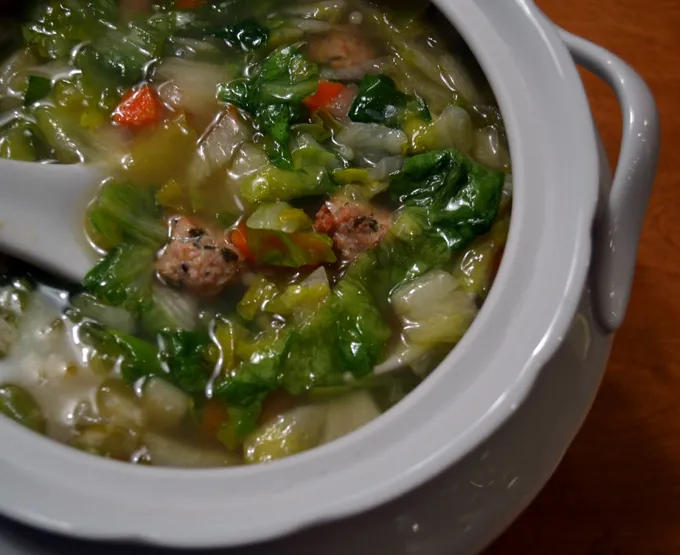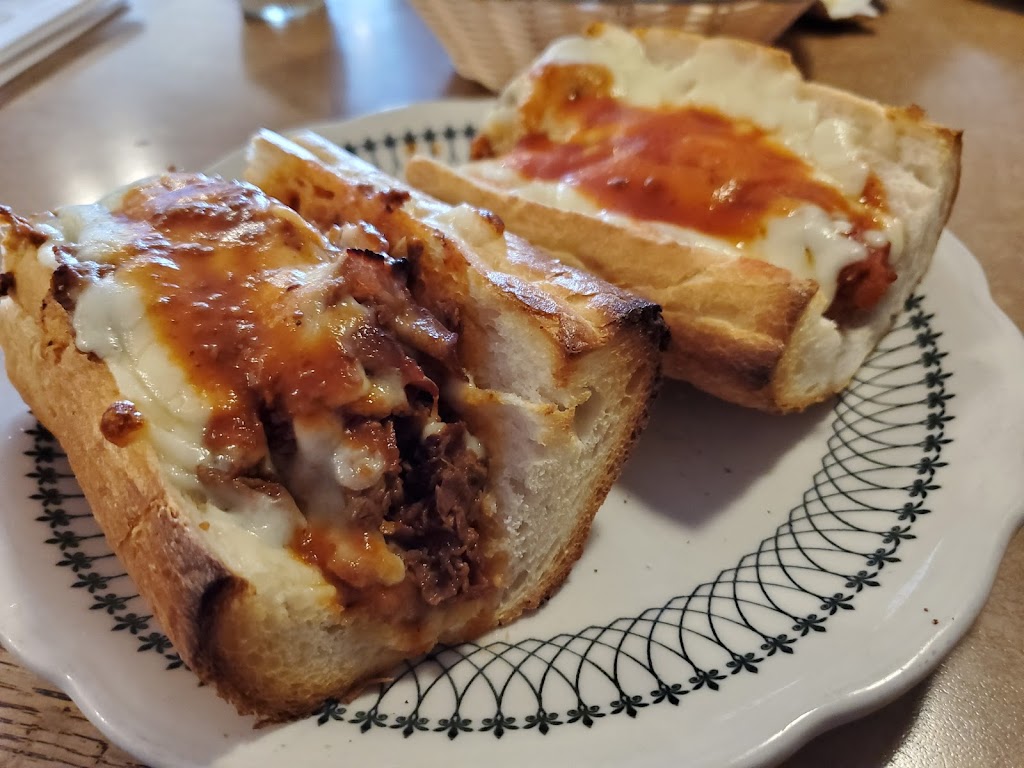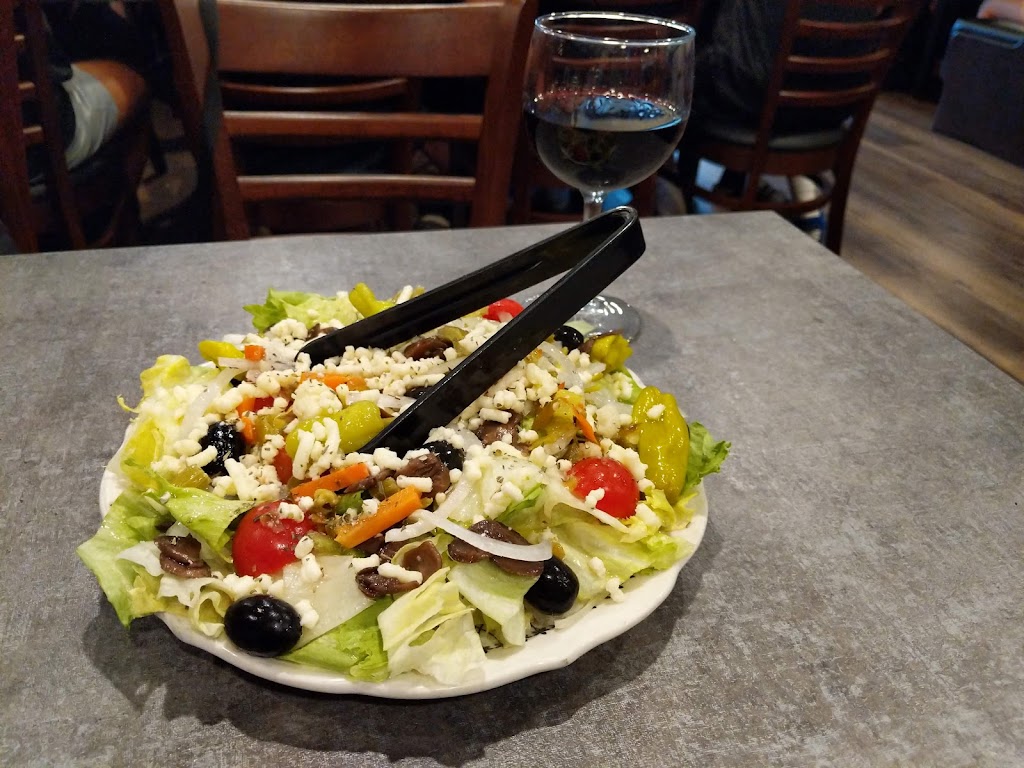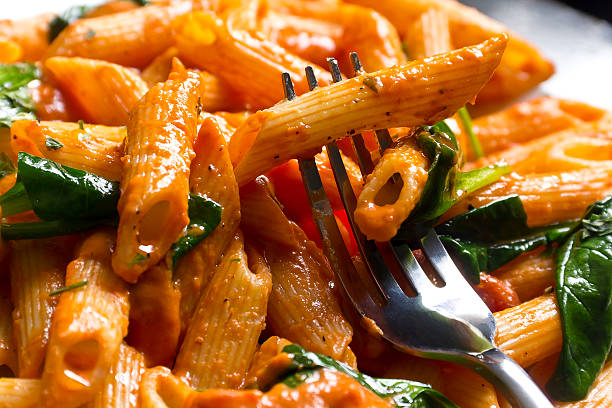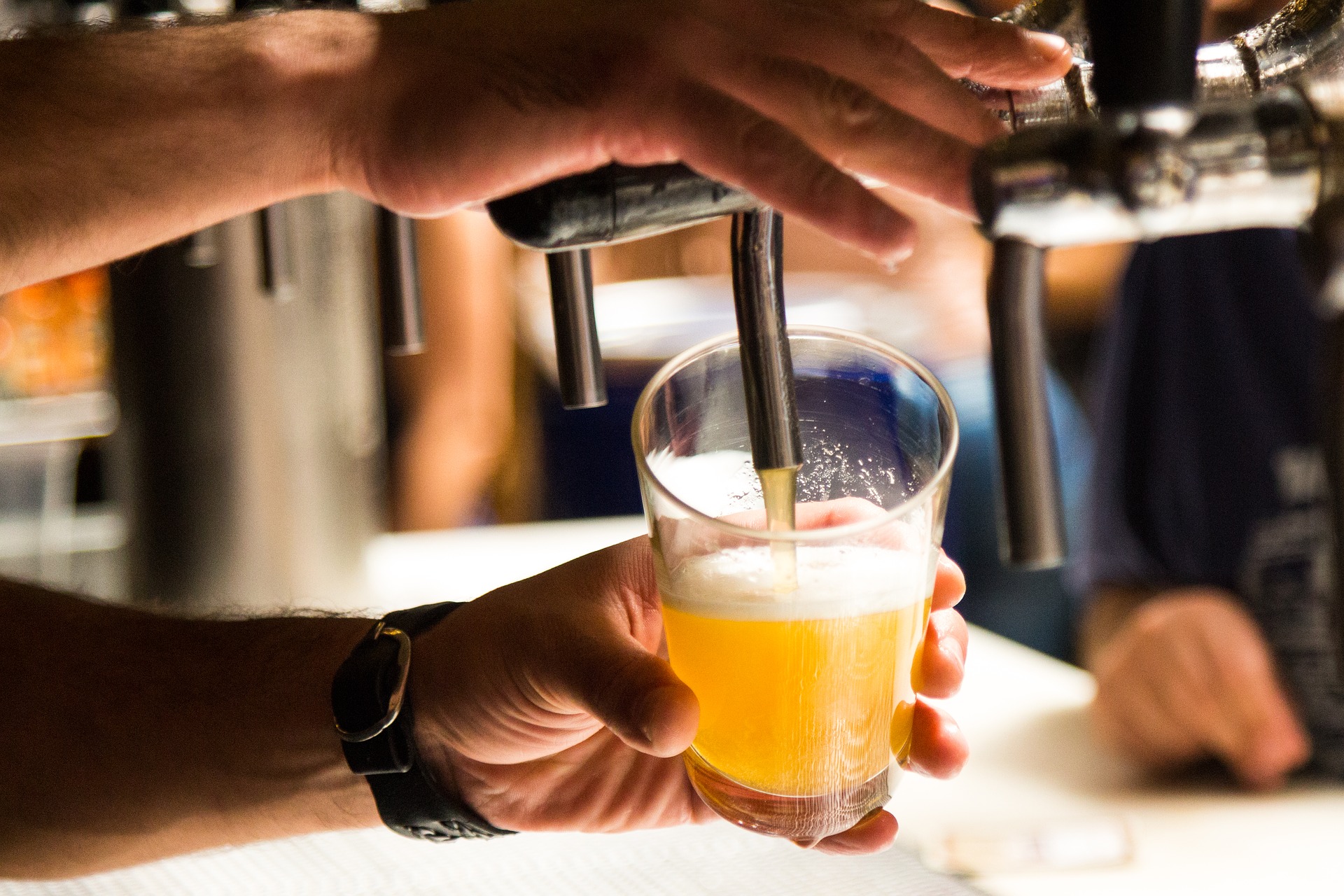 Our story begins with a young man bidding farewell to his mother who slipped $5 in his pocket and encouraged him to pursue a better life in America, where he won an extra $20 on the boat playing dice. With just $25 in his pocket upon arriving in America, he knew he had to work hard to make ends meet. Fortunately, fate intervened when he discovered that the owner of Rosangela's Pizzeria hailed from his hometown and was in need of help. This marked the beginning of his journey at the renowned pizzeria, where he poured his heart and soul into his work. Fast forward to 1961, and there he stood – a 19-year-old with a bright future ahead of him – proudly posing for a photo in the original Rosangela's Pizzeria. This young man's determination and hard work paved the way for the legacy of Rosangela's Pizza, where we continue to serve the best pizza in Chicago with fresh dough, locally sourced ingredients, and a passion for great food.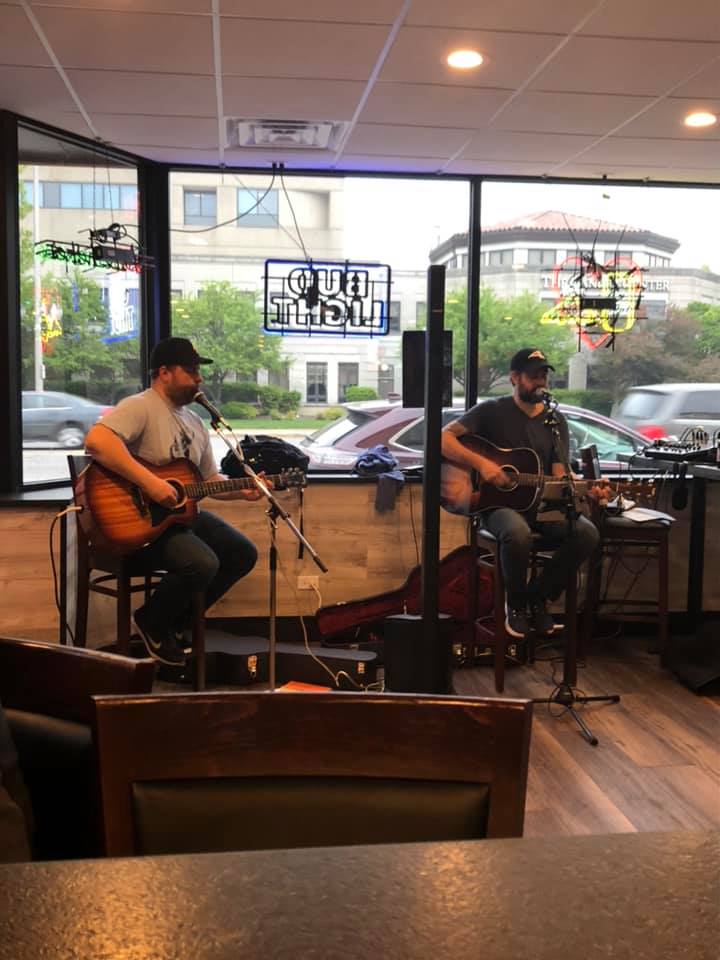 "Excellent staff, service, you're treated like family when you dine there."
"Try the beef or combo sandwich with mozzarella cheese on garlic bread....OMG."
Rosangela's Pizza | Evergreen Park, IL | 708-422-2041